A TERRITORY, A STORY, ITS AGRICULTURE, ITS FOOD, ITS CONSORTIUM
The CONSORZIO AGRARIO DEL NORDEST is one of the most important agricultural consortiums in Italy and a significant player in the agri-food market at the national level. It's a mutual cooperative company with entirely private equity capital, has a history dating back to 1895 and works closely with thousands of Italian farmers to promote their local productions.
Services include consulting for the development of the crop cycle, crop-growing contracts, the supply of technical and mechanical equipment and the final food processing. The Consorzio Agrario promotes and enhances the value of the territory through quality agriculture, based on skill, honest dealing and uncompromising standards.
With PATRIMONI D'ITALIA - ITALIAN HERITAGE, the Consortium gives life to a high quality pasta with 100% made in Italy durum wheat: an extraordinary product, an amazing agricultural story, a fundamental cornerstone of the healthy Mediterranean diet, to create a superior food culture.
our values and our certifications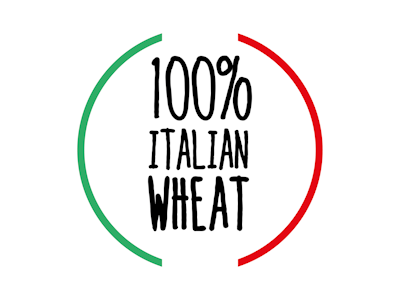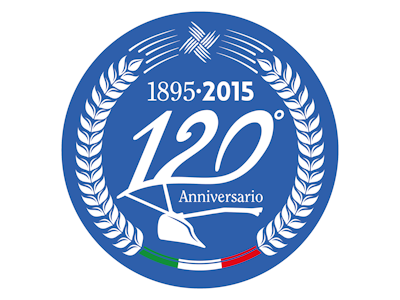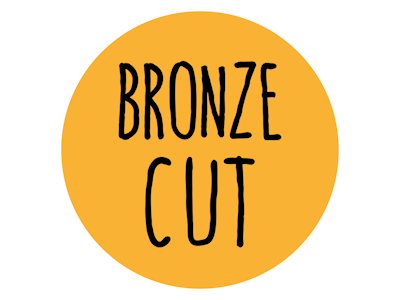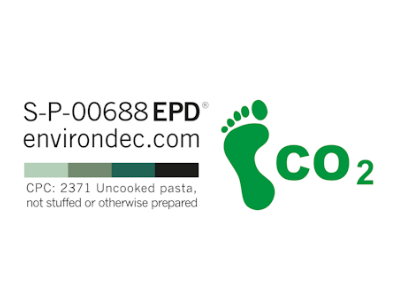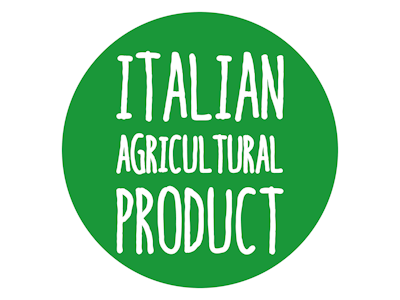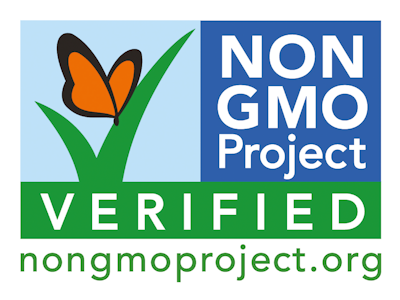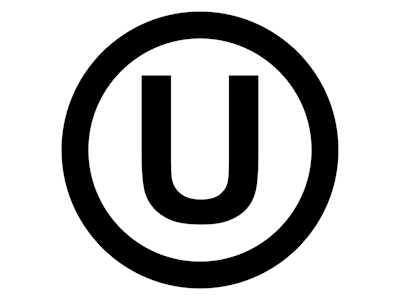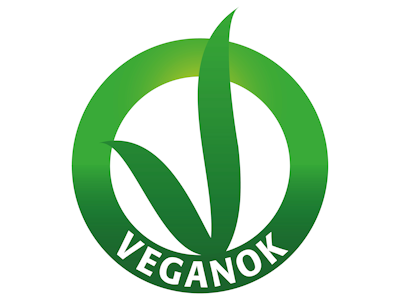 FOOD SERVICE 10 LB (4,5 KG)
Angel Hair
Cut Ziti
Elbows
Farfalle (Bow Tie)
Orzo
Penne rigate
Rigatoni
Rotini Plain (Fusilli)
Linguine
Spaghetti